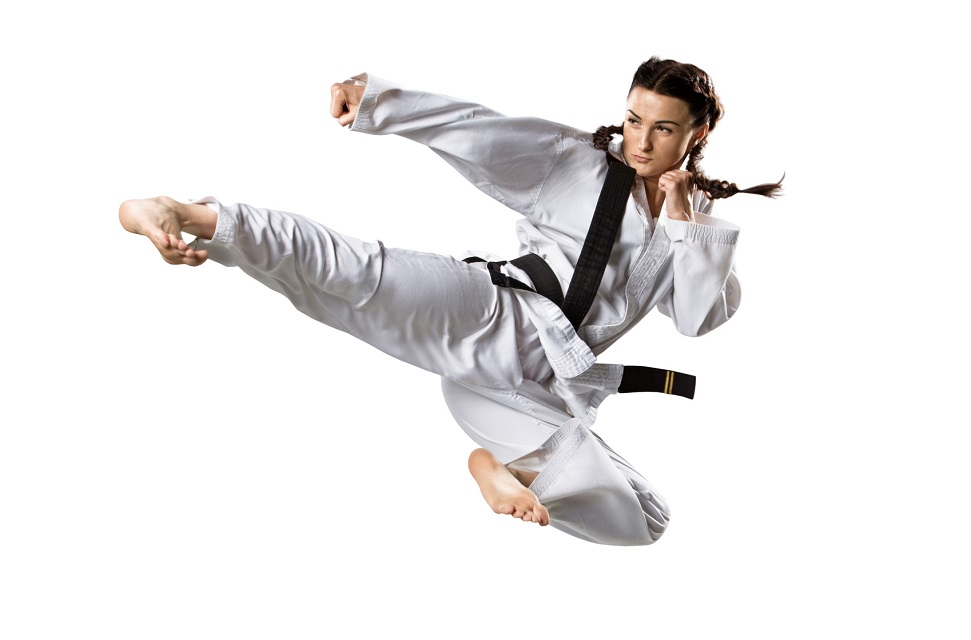 TAEKWONDO AT EVERY AGE
Posted: December 07, 2015
When you think of Taekwondo classes, your first thought may be of classes for young children. While we do love teaching young kids the beauty and strength of this ancient form of martial arts, we are on a mission to share these skills with people of all ages. Each age group will learn the same skills in their classes, but we have noticed that students of different ages tend to get something different from the lessons.
Early Childhood
When young children come to our Atlanta Taekwondo classes for kids here at Karate Atlanta, many of them are confused about what Taekwondo really is. Before we can even begin teaching them the moves and the proper form, they have to learn about the history behind this work. When we teach young children, they learn many things; but the most important thing we see them gaining is a broader view of the world.
Adolescents
When children get to the awkward stage of adolescence, they go through this confusing time of being too old to be a child any longer, but too young to be considered an adult. The most important thing this group of students gains from Taekwondo instruction is acceptance. They find a place where they belong. The instruction is on their level, and they will learn the strength and discipline they need to mature into adulthood; and while they learn those things, they no longer feel in limbo. They have a place where they feel they completely fit.
Young Adult
So many big decisions and responsibilities are thrown at young adults–choosing a college, having first loves, deciding on a career path, and so much more. The direction of the rest of their lives rests on these decisions. Taekwondo classes can help students in this stage of life gain more confidence and direction. Our lessons on focus help young adults to have a sense of maturity as they work through the major changes and responsibilities that are so new to them.
Adult
Most of the adults who choose to take martial arts classes come because they want a fun way to stay healthy. That is exactly what we give them. As they are enjoying the kicking, punching, and stretching, they receive a new lease on their health and a fascinating way to lose some weight and gain some muscle.
Older Ages
The younger kids who take our Taekwondo classes do so to feel stronger and older. The oldest of our students come in so that they can feel stronger and younger. We love seeing our gray-haired students regaining that old spark of youth in their eyes.